July 26, 2020
MONEI Selected for the AWS Startup Architecture of the Year Challenge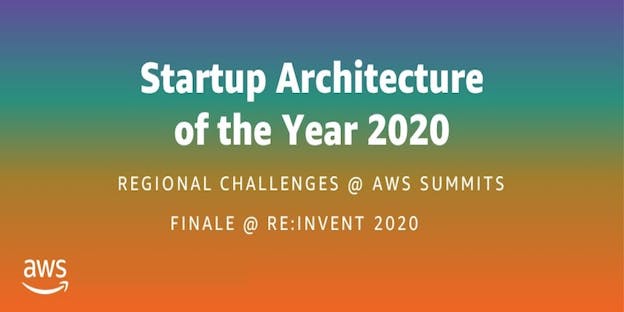 MONEI is Competing in the AWS Startup Architecture of the Year Challenge
MONEI's innovative architecture and solution for digital and e-commerce payment processing didn't go unnoticed by Amazon's AWS Startup Architecture of the Year Program.
We've been selected as one of the eight startup finalists for its 2020 Global Challenge. This September, we'll present our architecture and business solution at the Iberia regional final.
And, we're in good company — the seven other finalists are: 
We're excited to present our pitch in front of a jury of ecosystem experts, including VCs, AWS collaborators, and CTOs.
The stakes are high. We're competing to pitch MONEI's architecture during the Global Finale at re:Invent 2020, to win up to $50,000 in AWS credits.  
To watch the final broadcast signup here.