December 14, 2020
Merchant Account vs Payment Gateway: How They Work Together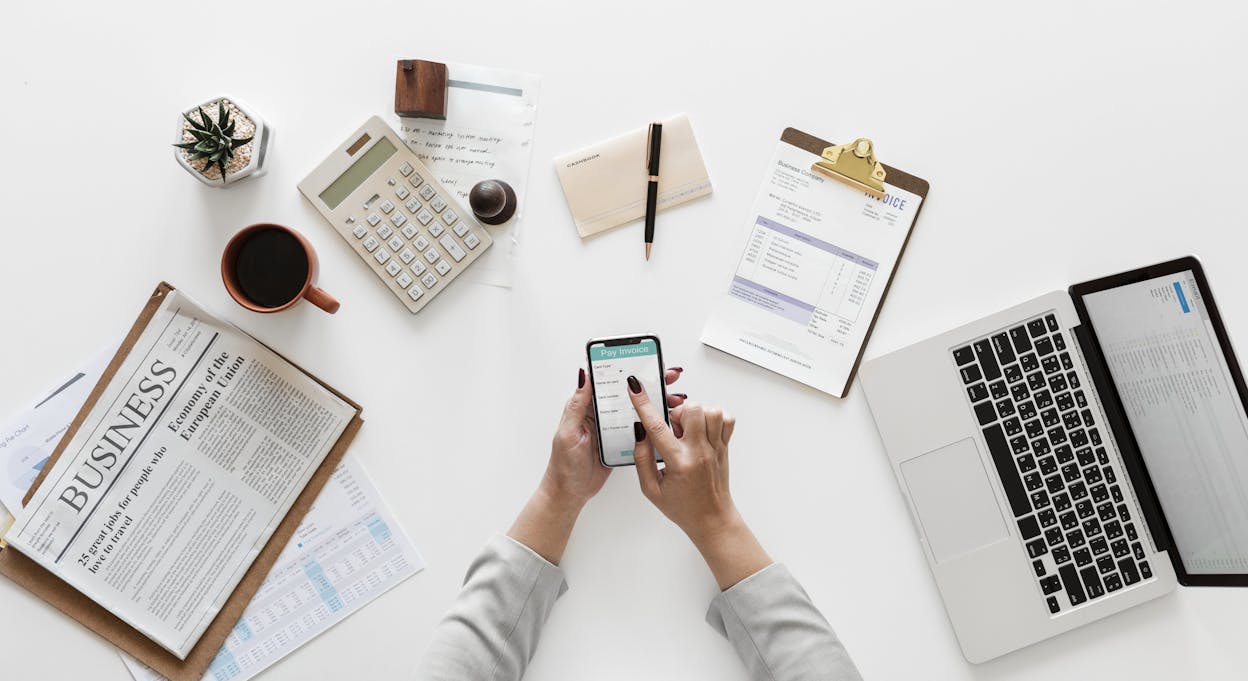 There's a frequent misunderstanding that e-commerce businesses can choose between a merchant account vs a payment gateway. In reality, to collect online payments, you need both. 
A merchant account and payment gateway serve two completely different purposes. Your merchant account is an account where payments are held before they get approved and deposited into your business bank account.
While a payment gateway facilitates online transactions and enables you to process those payments. 
To process online payments, you need both a payment gateway and a merchant account. 
In this article, we'll breakdown the differences between the two and how they work together so you can process online transactions.
Your Merchant Account and Payment Gateway Work Together
Payments technology helps you safely and securely process customer transactions. Whether purchases happen online or in-stores, the world of payments is always evolving. As an e-commerce merchant, you need a merchant account and a payment gateway. 
Merchant Account
A merchant account is an account that you (the merchant) need in order to accept credit card payments. It's the account where information about the transaction is collected. Funds are held and once the payment is verified the money is sent to your business bank account.
Payment Gateway 
A payment gateway is a bridge between your customer's bank account and your merchant account. It communicates with the acquiring bank and issuer to ensure payments are safe and secure. Once the transaction is approved, the payment gateway flows money into your merchant account. 
Finding The Right Merchant Account and Payment Gateway 
Now you know how a merchant account and payment gateway work together. The next step is figuring out how to choose the right solutions for your e-commerce business. 
Ordinarily, there are two main options for merchant accounts. An independent sales organization (ISO) merchant account. And a payment service provider (PSP) merchant account. 
Large businesses use ISO merchant accounts. The setup process is more complex, but transaction fees are lower. Small to medium-sized businesses mainly use PSP merchant accounts. They are quick and easy to set up. The type of merchant account that you choose is dependent on the specific needs of your business.
Choosing the right payment gateway for your e-commerce business is also about finding the right match. A payment gateway that works with various types of merchant accounts and banks will provide more flexibility. Security and chargeback support are also important factors to consider. 
The more payment methods you can offer to your customer, the better. Make sure your payment gateway works with your customers' preferred payment methods. 
There are many other factors to consider. Security, support, and processing fees range from one payment gateway to another. It's worth it to do research to find one that fits your business needs. 
Digital Payments Simplified
At MONEI, our mission is to help you offer your customers the broadest range of payment methods in one single platform. There's no choice between having a merchant account vs a payment gateway. You need both. 
If you don't have a merchant account, we can help you open one with our bank partners. We also provide technical support.
Use a multi-acquirer payment gateway like MONEI to simplify your digital payment so you can focus on growing your business.